AVS Travel Top Bag
EAN: 3010001460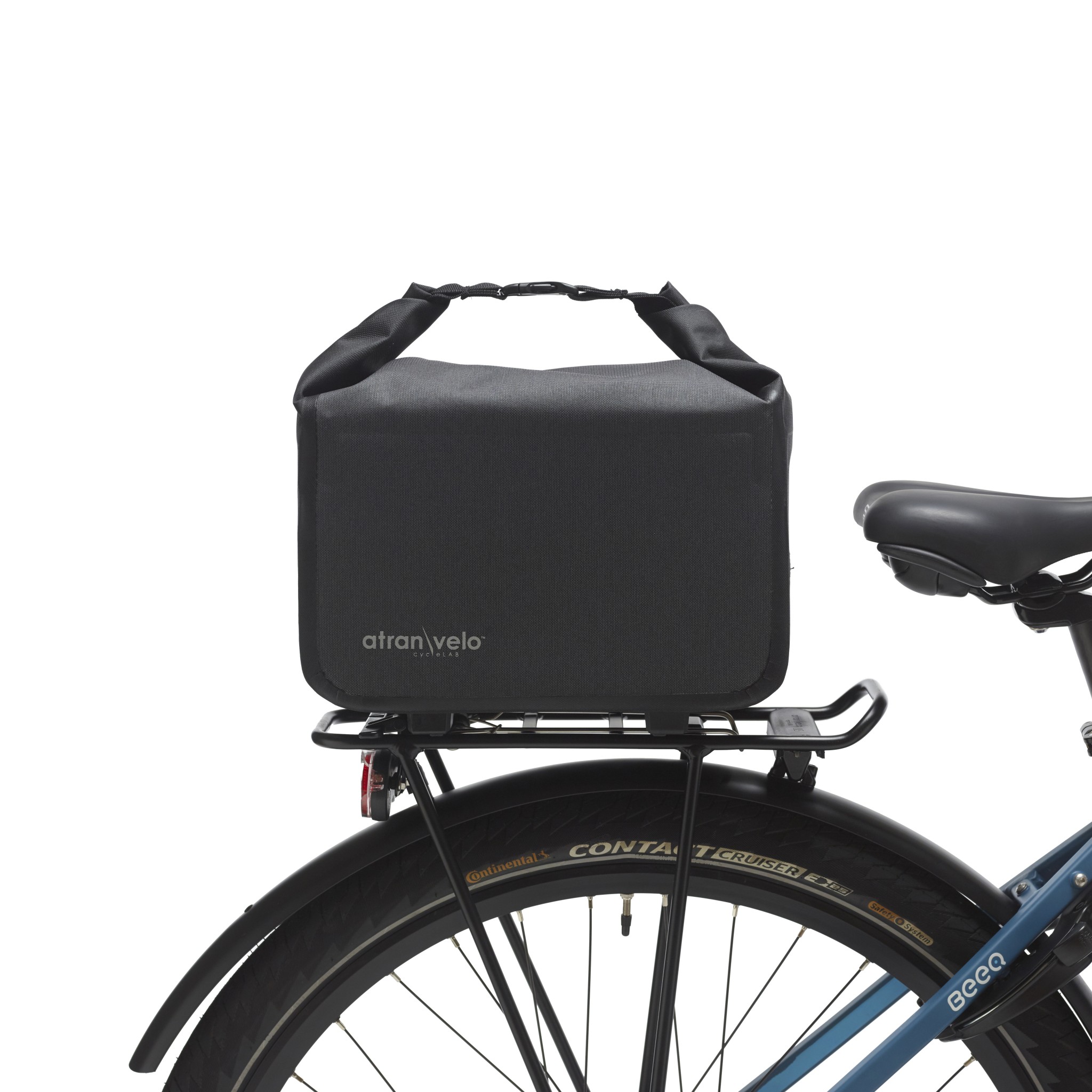 Click on and off to the rack and enjoy your ride with this TRAVEL TOP BAG!
TRAVEL TOP is the ultimate sleek and waterproof bike bag designed to keep you organized on your journeys.
Equipped with AVS technology and three detachable inner pockets, it offers ample space for all your travel essentials.
With its reflective badge and convenient lamp holder, TRAVEL TOP ensures that riders stay visible and safe even in the darkest of conditions.
Say goodbye to clutter and hello to a hassle-free adventure with TRAVEL TOP.
Product Details:
Weight:0.95 kg
Volume: 10.5L
Dimensions: W33 x H20 x D16 cm
AVS: Yes
Details: Waterproof