Smart
Making a good choice is not just about getting something you like or need. It's about investing in quality and making an investment for the future. Your future and a future for us all.
High quality
Up there. That's where BEEQ aims when it comes to quality standards. The best materials, the best design and the best manufacture.
Urban
Agile and versatile. BEEQ is a perfect match for a busy city lifestyle. You'll love gliding through rush hour.
Reliable
Every single part of your BEEQ is assembled with care and expertise, so you can rely on its unique performance.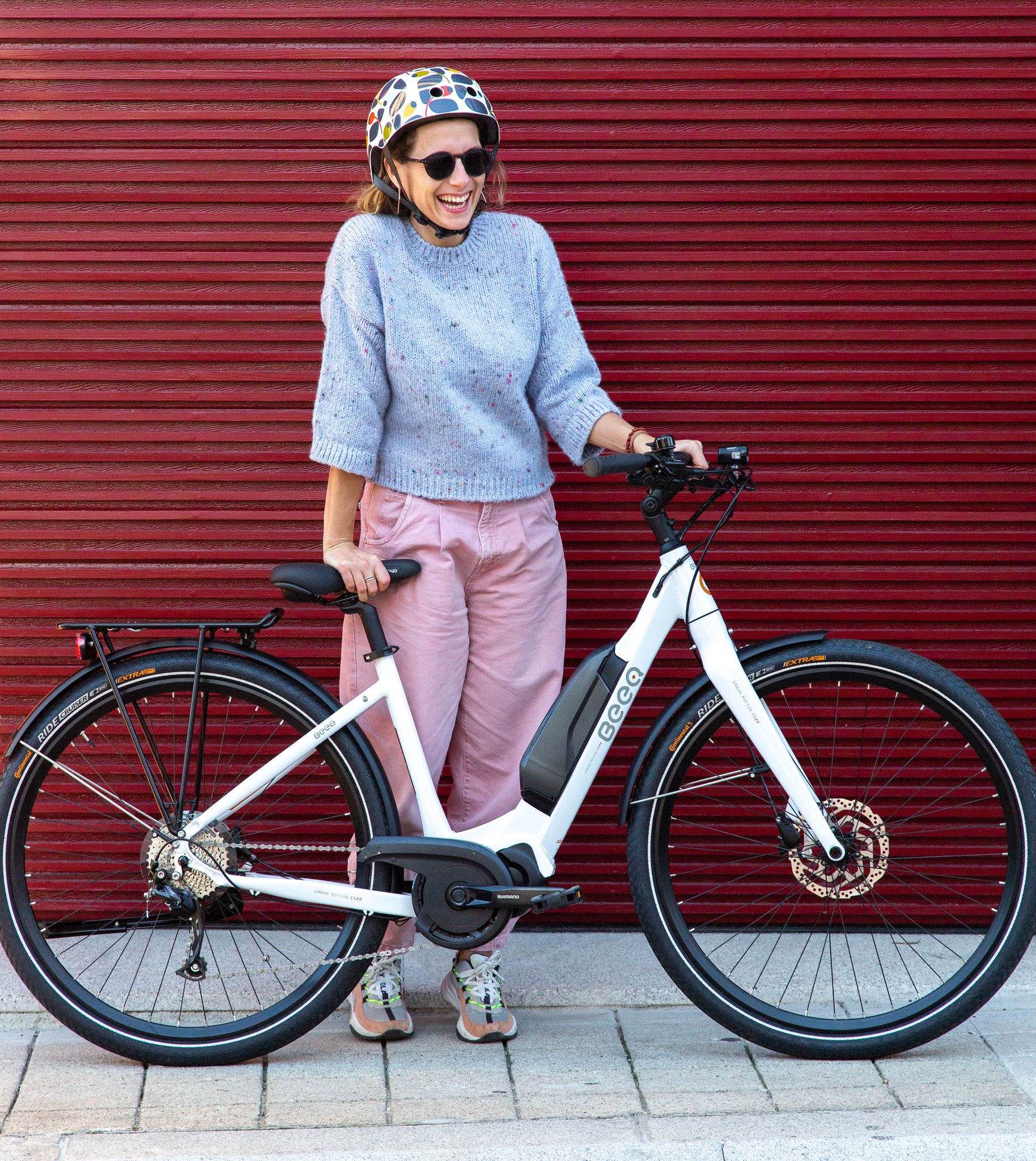 Fun
What's the best part about riding a bike? Riding. Letting go and enjoying the journey. That's why BEEQ is designed with fun in mind.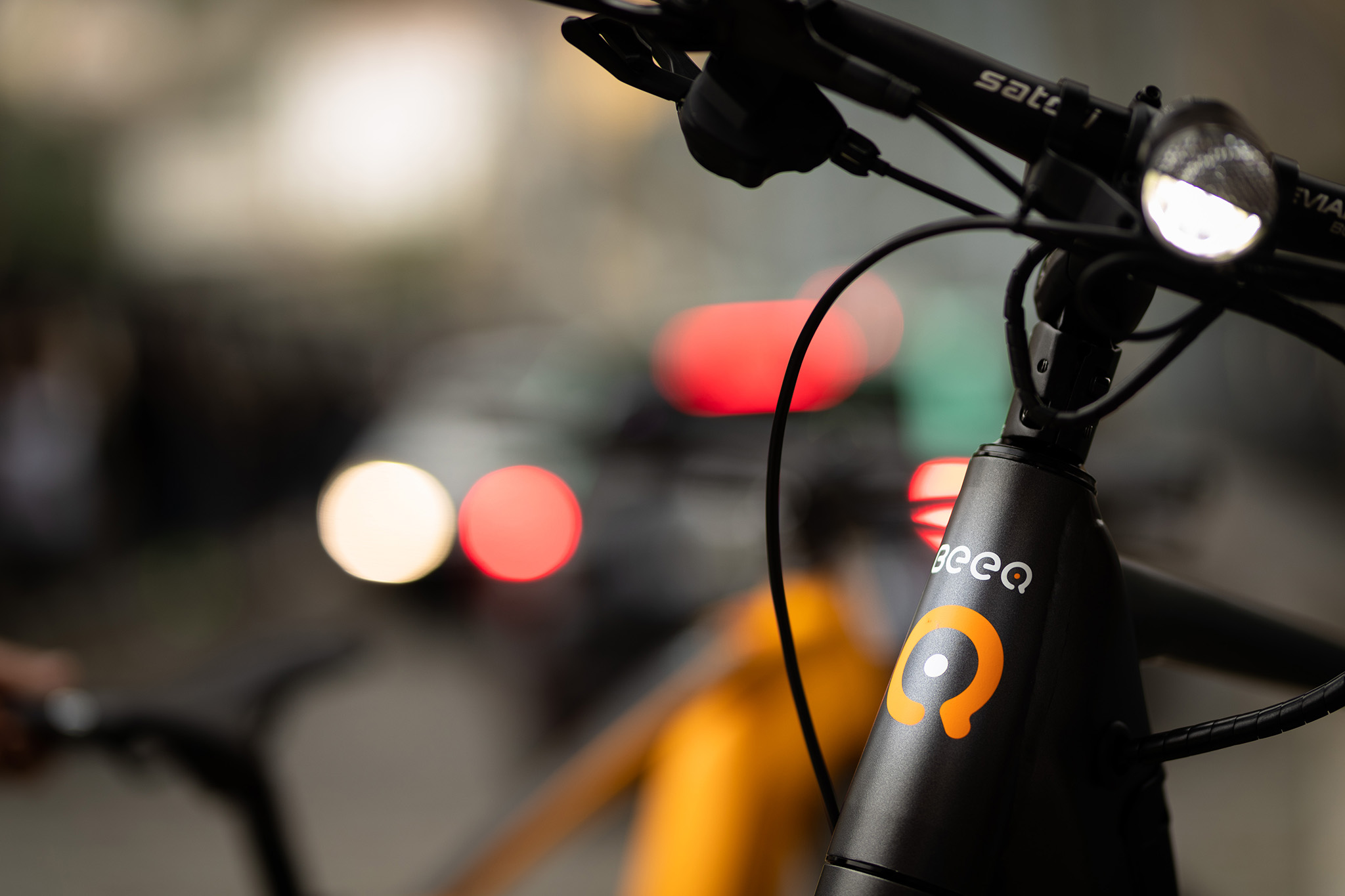 Sophisticated
Looking good at high speed. That's the spirit of BEEQ, a bike that manages to blend style and quality in equal measure.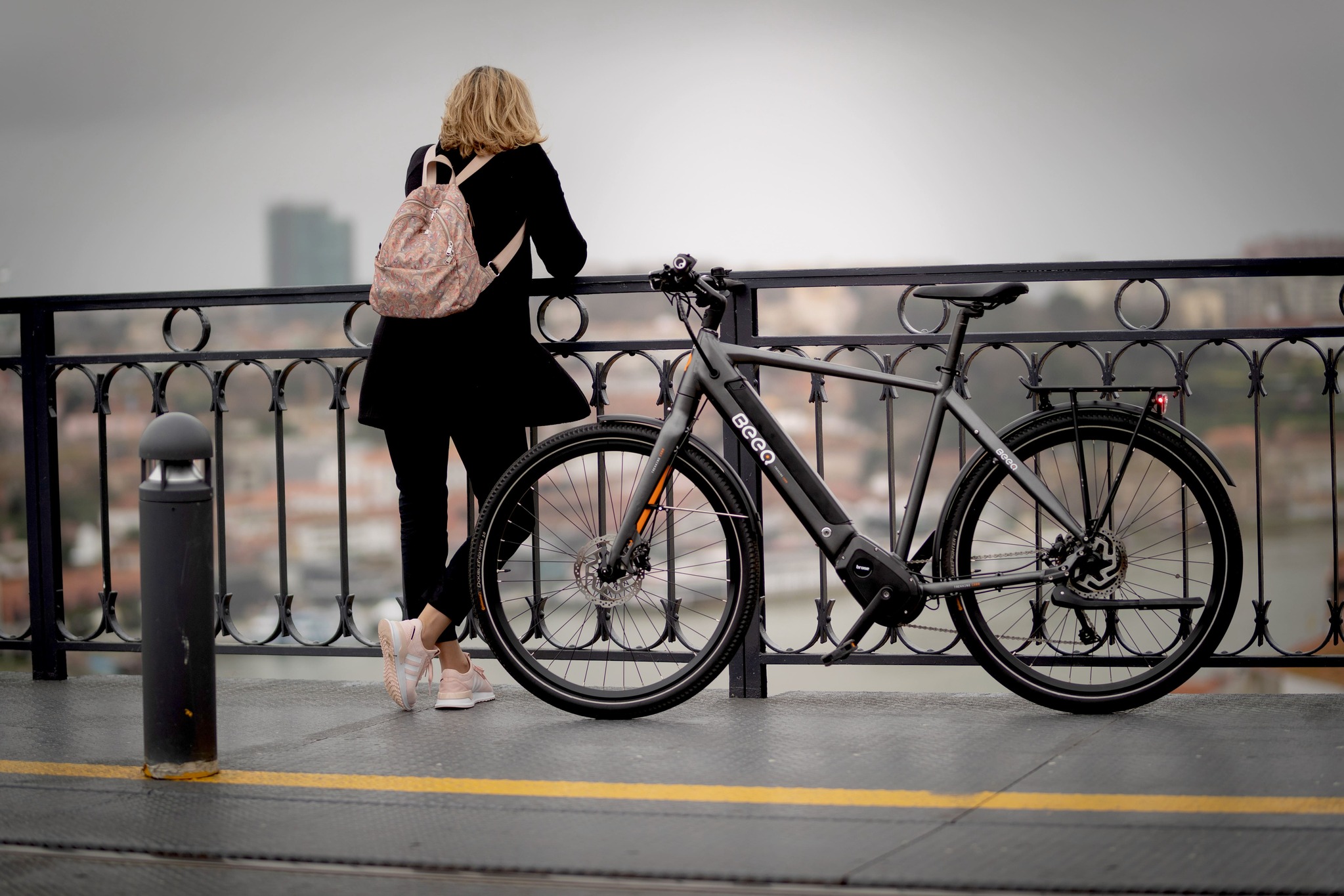 Sustainable
That's how BEEQ was born. To keep up with the rhythm of modern lives. To keep up the pace of bike design. To keep up with new ways to tackle mobility. And to keep up with the urge to change the course of global warming.
M500 Wild
Spark up your mountain biking with the Wild M500.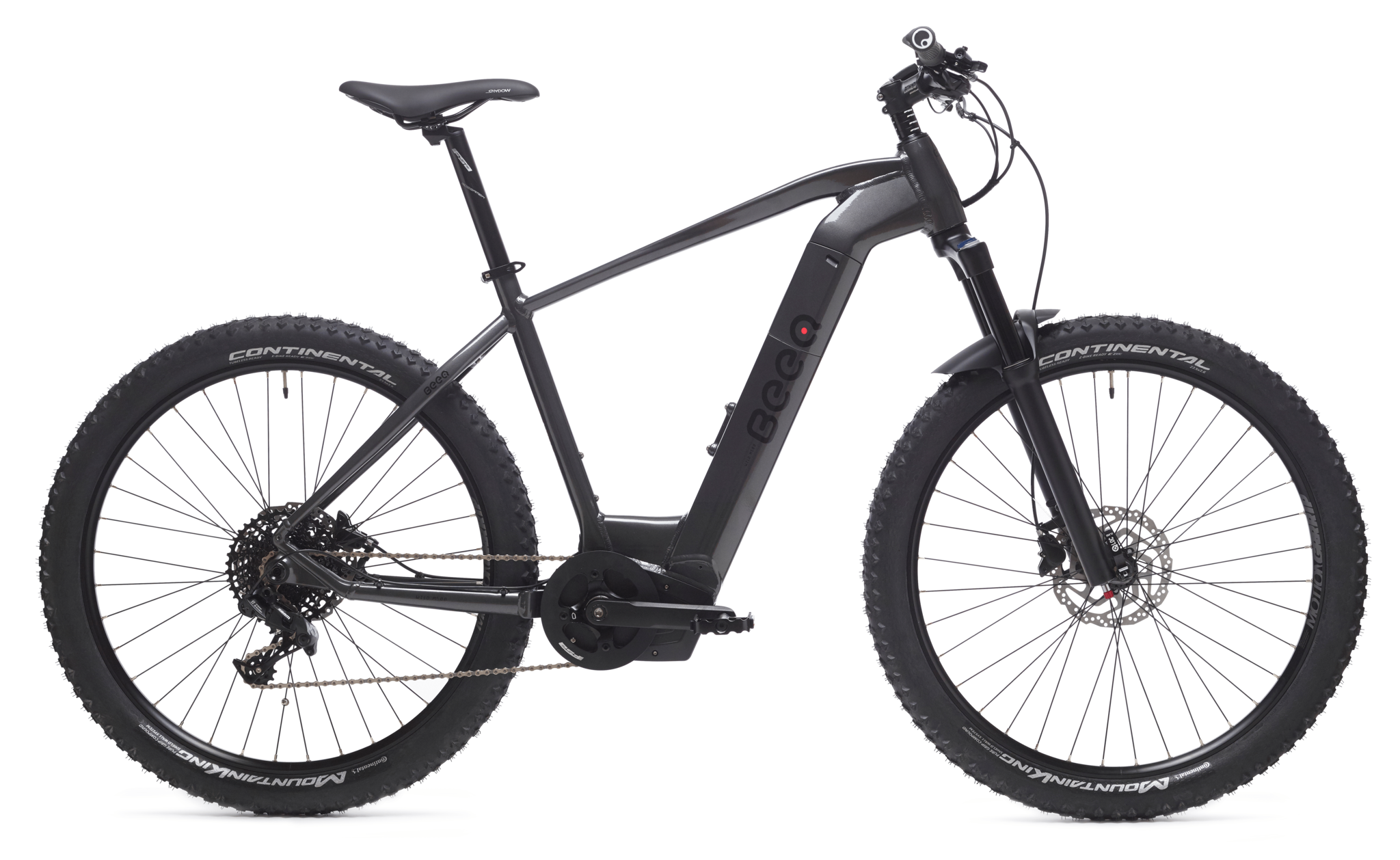 E800 Urban Motion LITE
Swift! That's how the E800 Urban Motion LITE moves through the city.
C800 Urban Motion
Arrive in effortless style with the C800 Urban Motion.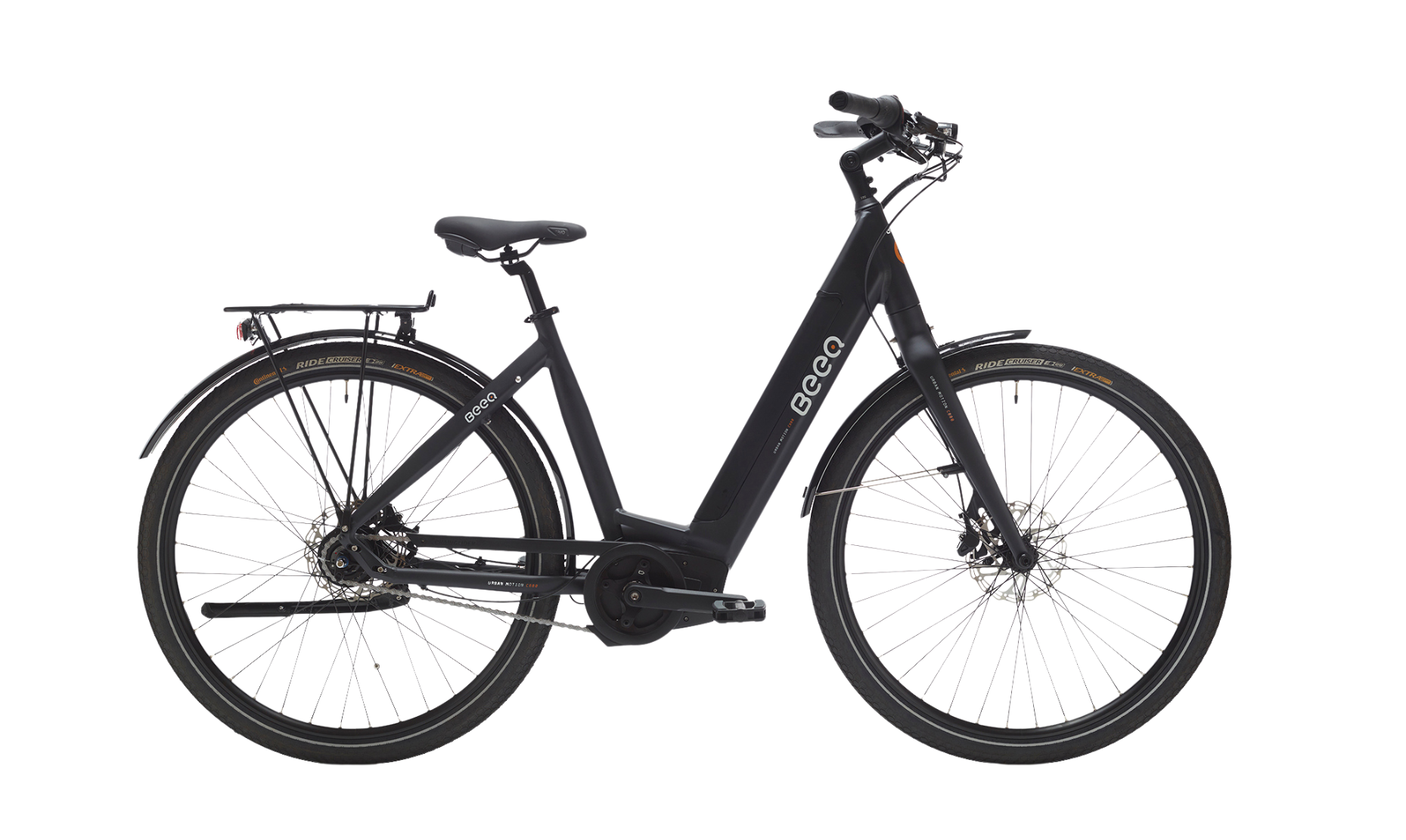 C800 Trekking
Arrive in effortless style with the C800 TREKKING.
C500 Urban Motion
Get going with the C500 Urban Motion.
C500 Trekking
Suit up and ride the new C500 Trekking.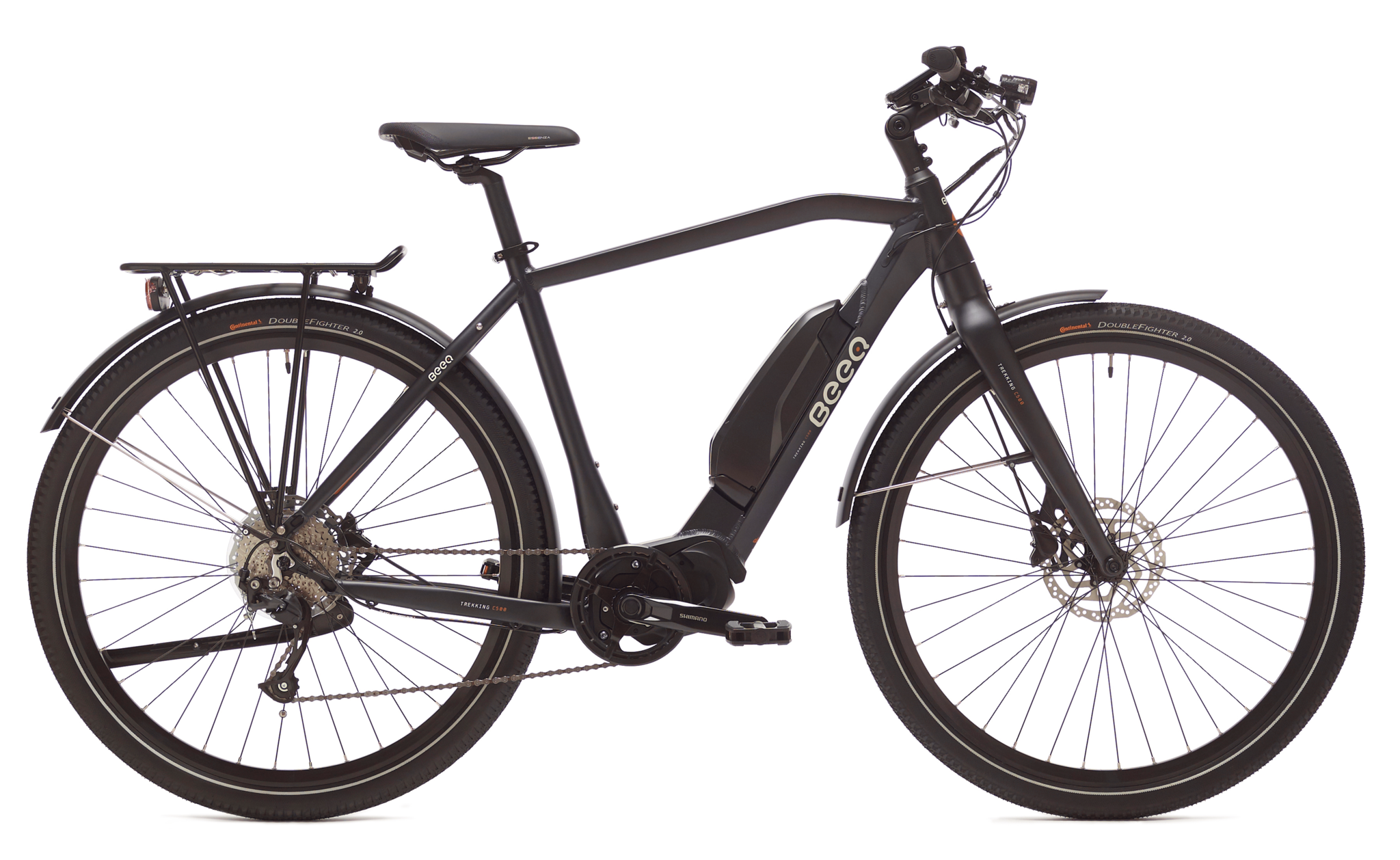 B400 Urban Motion
Style and comfort in a discreet package.
B400 Trekking
Style and comfort in a discreet package.