AVS Woody Basket
SKU: 3010002076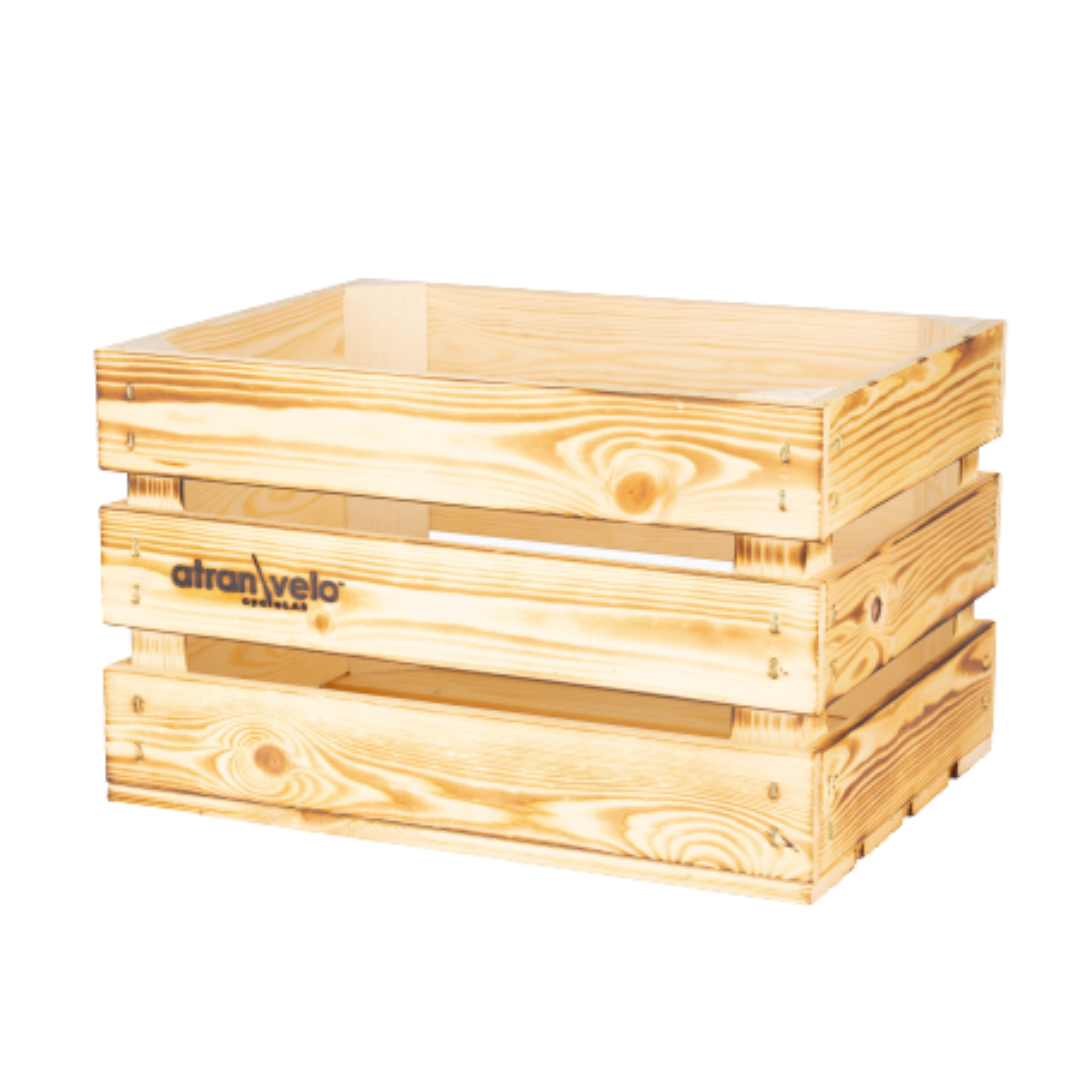 WOODY Basket, the click on and off for perfect for a handcrafted vintage style!
WOODY Basket is an artisan-crafted wooden basket that brings a touch of vintage charm to your bicycle, designed to perfectly fit both front and rear AVS Carriers, ensuring a seamless and secure attachment.
For those with other carrier models, WOODY is also available with standard brackets, offering versatile installation options.
Product Details:
Dimensions: W39 x H24 x D29 cm
Carrying Capacity: 10 kg (22 lb)
AVS: Yes